Gathering
We have a number of different teams within our agency that specialise in different areas.
Explore
Collaborating
Our teams are up to date with the media trends to prove themselves in this industry.
Explore
"Gracias por su profesionalismo y entrega. Las semillas que sembraron fructificarán muy pronto."

"Heroes cambia los estándares de la psicología clínica, su mayor virtud es tratar la salud mental sin estigmas pero sin obviar la seriedad que merece."

"Colaborar con empresas mexicanas siempre es un placer, y descubrir talento joven de calidad ha sido una grata sorpresa con Heroes"

"Es gratificante encontrar empresas como Heroes , comprometidos con lo que hacen y con propuestas creativas para temas de salud mental, eso ayuda a vencer el tabú que se tiene al respecto. Excelente equipo de trabajo, felicidades."
We can ensure you that is a good thing in this industry.
Strategy Planning
Using the outcomes from the Company Analysis
Style Guides
We will put together a detailed and specific style
Our Business Methods
We will work with you to fully understand your business and your target audience to inform our marketing strategy.
Learn More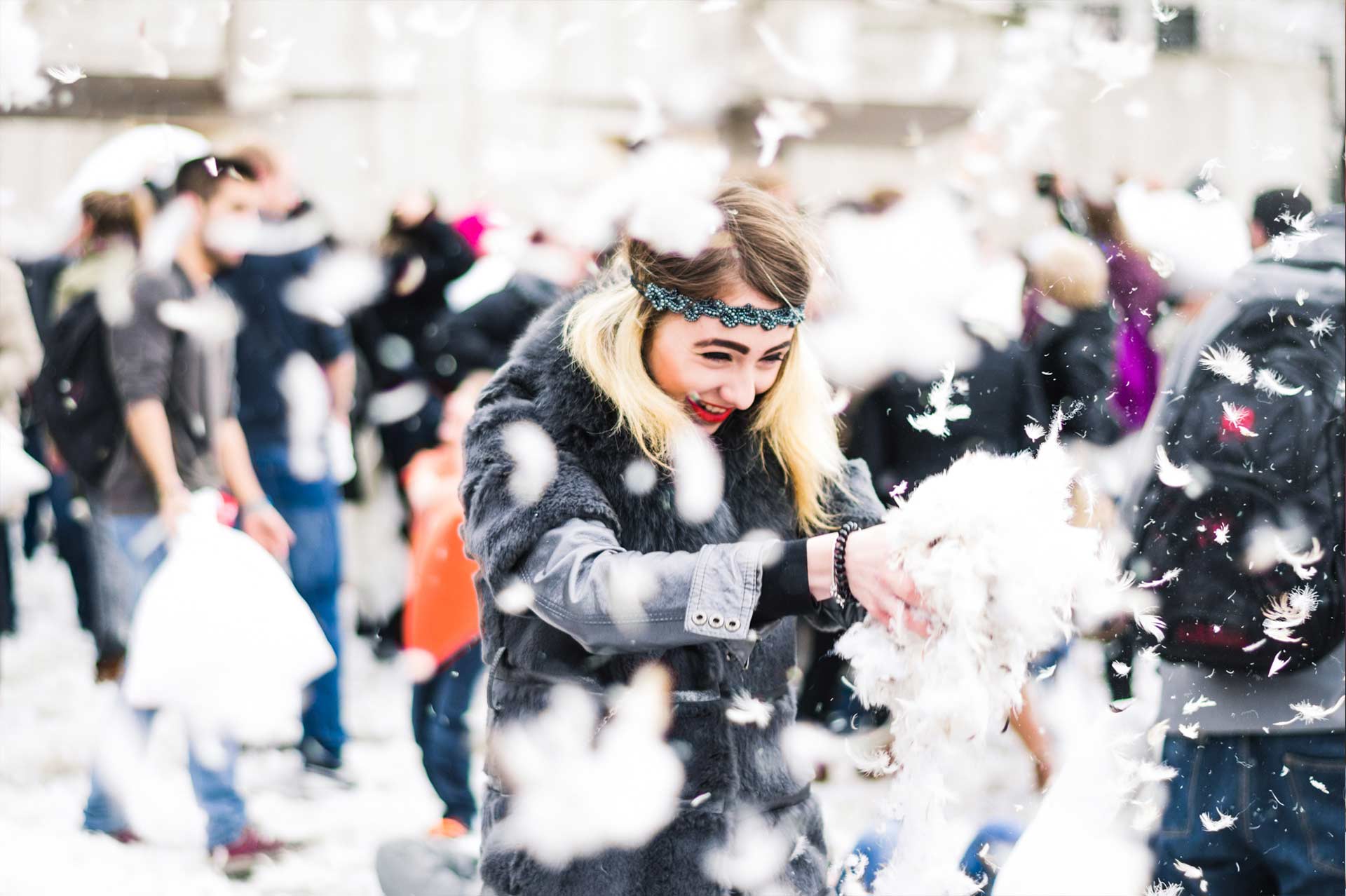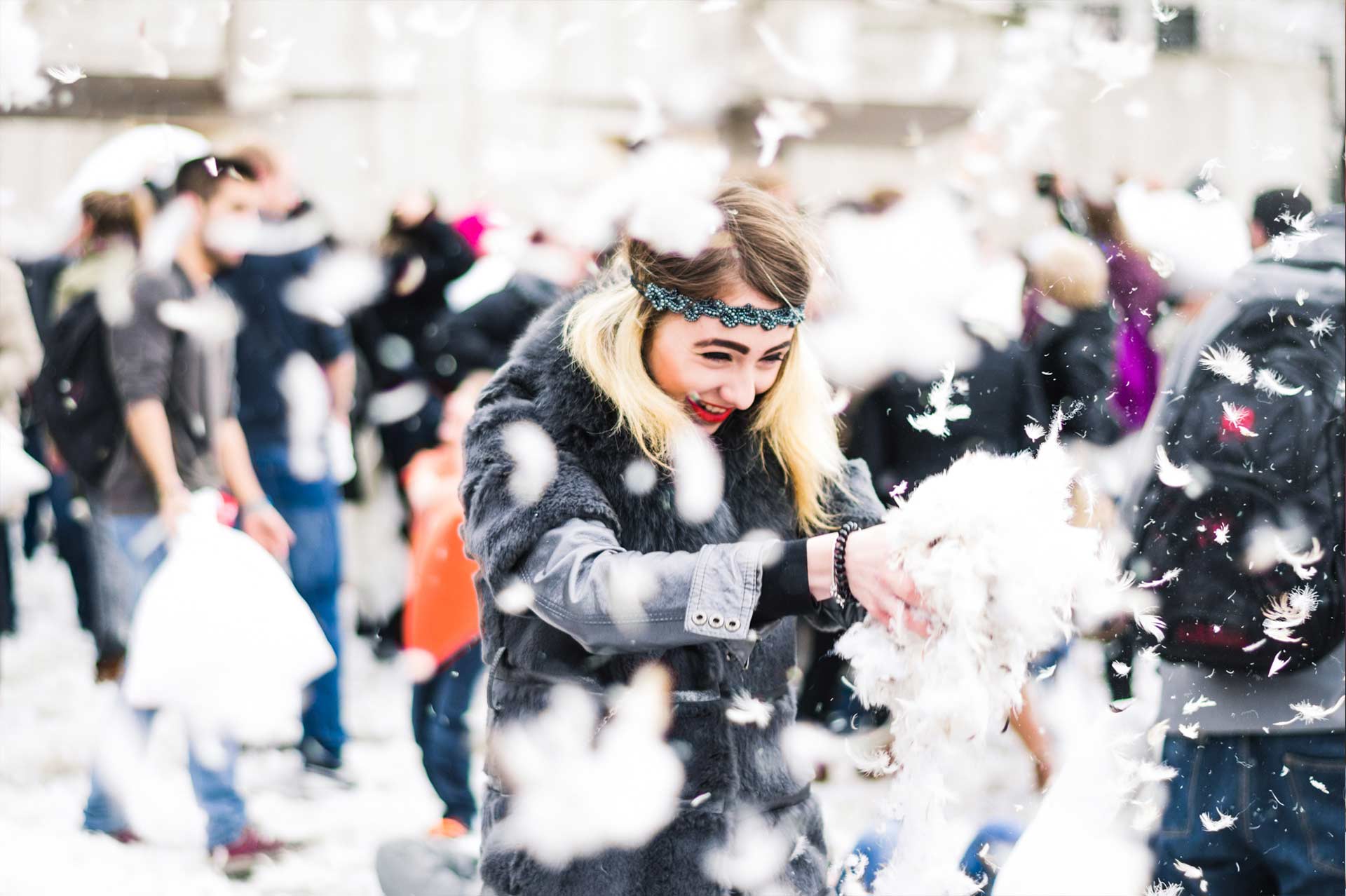 Flexible and in-depth reporting
We have a team of writers who specialise in writing end of year reports to highlight the successes of your business and the forecast for the next year, which you can distribute to clients and investors, both current and potential.
Learn More
World-Class Business Experts
Company Analysis
The target audience to inform our marketing strategy
Marketing Strategy
Get the best results for your business
What's Your Story? Start A Project
[contact-form-7 404 "Not Found"]